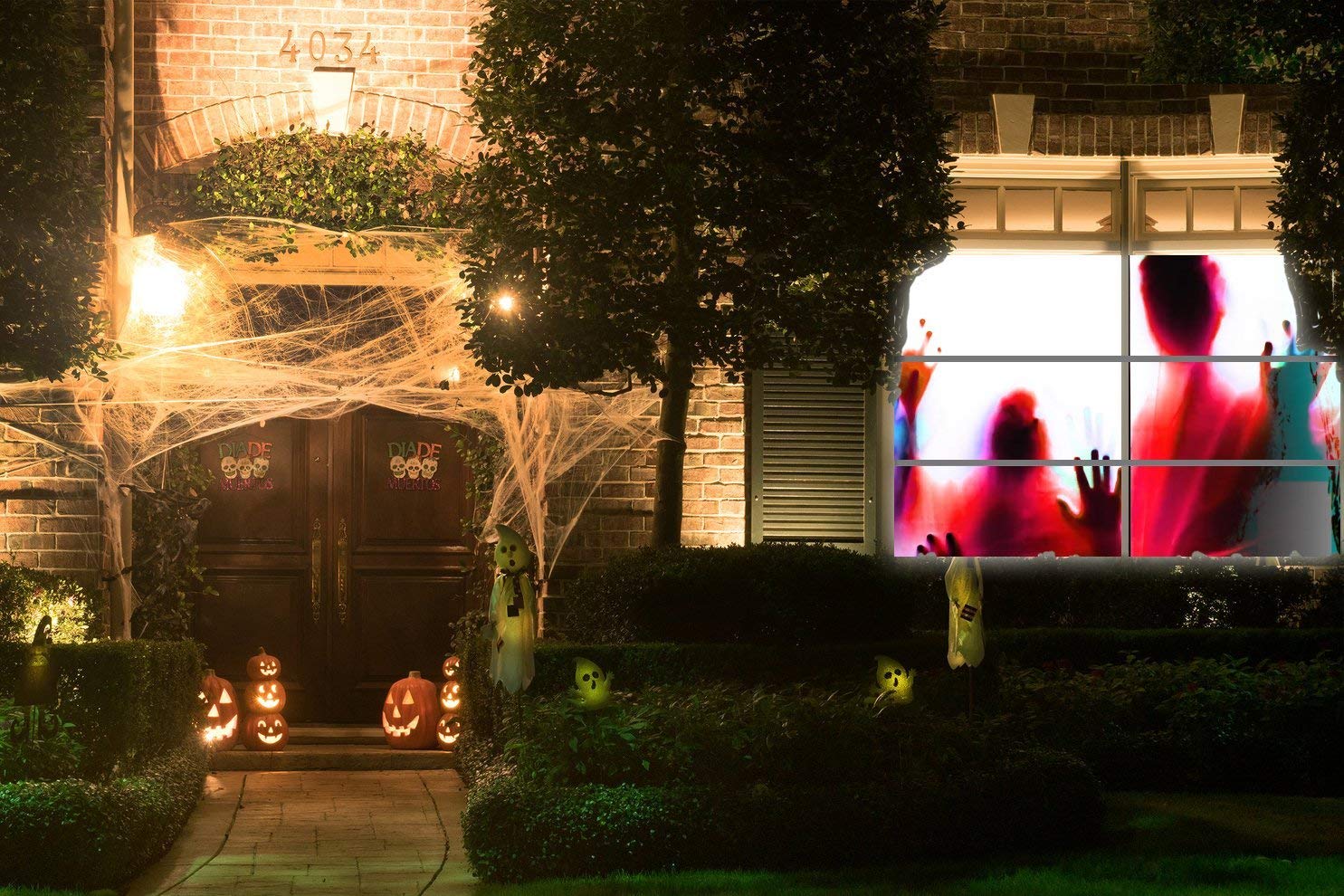 $30 NOW ONLY $15 + $2.50 Shipping
Be the highlight of the neighborhood with the all new Halloween DVD Digital Decoration Vol 2 (Super Spooky Edition!). Featuring 6 Looping scenes including stormy night, insane asylum, zombie attack, vortex of terror & faces of fright! You can also loop all of the scenes (or choose your favorite to set the mood). Each scene has a mesmerizing soundtrack as well. Plays perfectly on DVD using a TV, Computer Monitor or Projector!
Simply insert the DVD into your DVD player, select your scene and place your screen, monitor or projector where it can be seen by your audience.
Be the best Halloween House on the Block!

Use a TV/Monitor or a projector to quickly set the Halloween Mood

Super Spooky Edition Features all new scenes & music

Loop all or pick your favorite scene to loop all night long